We offer upcycling solutions in Sound Insulation, Vibration Control and Seismic Protection that touch people's lives.
We make buildings safe and comfortable with our SİSMEX 'Seismic Protection', REZONEX 'Vibration Control', TUNEX 'Sound Insulation' and SOUNDEX 'Environmental Noise Control' products.
DKM in Figures
"What we need is upcycling, where old products are given more value, not less"
- Reiner Pilz
Under the principle of upcycling, we contribute to the circular economy by transforming tons of waste every year in our production facility with our expert engineer staff. We do not produce waste, we produce from waste. We are growing by producing. We grow by producing.
Project Design
25
PROJECTS DIFFERENT COUNTRIES
Production
m3
15.000
heat insulation waste HEAT INSULATION WASTE
Custom
95.000
PRODUCTION OF END OF LIFE VEHICLE TIRES
Other
2.500
CONTACT WITH COMPANIES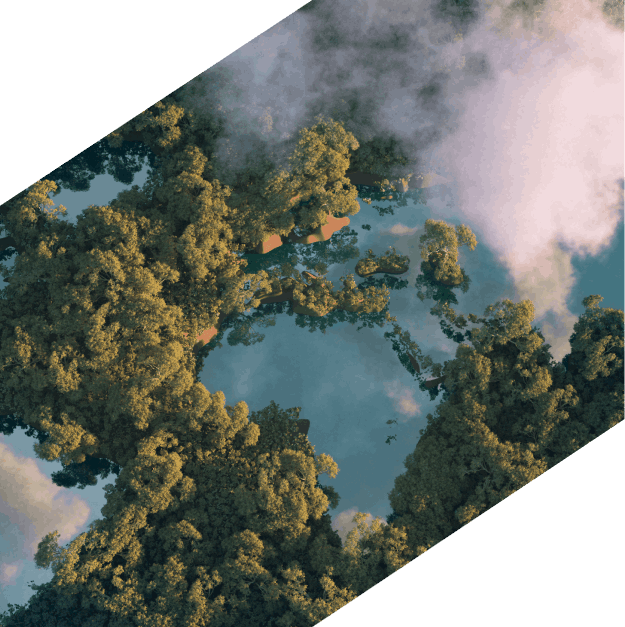 We are at your service with our acoustic calculation software.
With our acoustic calculation software, you can determine acoustic requirements and get impact sound and airborne sound insulation level assessment reports.